SPORTS BUSINESS SIMULATIONS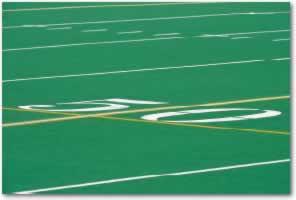 Mission Statement

The mission of Sports Business Simulations, Inc. is to make the business of sports fun, accessible, instructive and interesting to everyone, and develop innovative e-learning and entertainment tools based on the operation of the sports industry.

Vision

In five years the e-learning environments of Sports Business Simulations, Inc. will be a major presence in universities and colleges. The organization will have a major impact on the way the public thinks about sports organizations and the sports industry.